SCRC MEETING - MARCH 9, 2019
The Strafford County Republicans will meet on Saturday, March 9, 2019 at 9:00 AM at the new meeting location at 577 Central Avenue in Dover! This is the Bradley Commons building that stands where St. Charles Church formerly was and the meeting is in the function room of the CAP (Community Action Partnership) office. You'll see the sign on the front of the gray and red building. Come in the front door and go straight down the hall to the room on the right. We'll have someone direct you and if you come early we will have coffee available. Parking is on the street and in the parking lot of the Chamber of Commerce building across the street.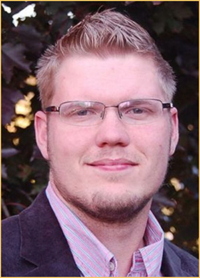 Our guest speaker for the March meeting will be Josh Moore of the Patriot Initiative who will be talking about their vision, their mission, and their goals. Our meetings are open to all Republicans.
Looking forward to seeing you all.
Phyllis Woods, Chairman
Please note that we will be meeting on the SECOND Saturday of each month instead of the third.