---
Navigation
---
---
Welcome to The Strafford County
Republican Committee Website
---
CHECK HERE TO SEE IF YOU ARE GETTING MAILINGS





HONORING SENATOR JIM GRAY - SEPTEMBER 10, 2019
Join us on Tuesday, September 10 in Rochester for a reception honoring one of NH's best Senators, Jim Gray! [click below for larger file]
SCRC MEETING - SEPTEMBER 14, 2019
The next meeting of the Strafford County Republican Committee will be held on SEPTEMBER 14, 2019 at the Rochester Community Center at 150 Wakefield Street (behind Spaulding High School) in Rochester. Meeting will be at 9:00 AM, but you are invited to come earlier for coffee and light snacks.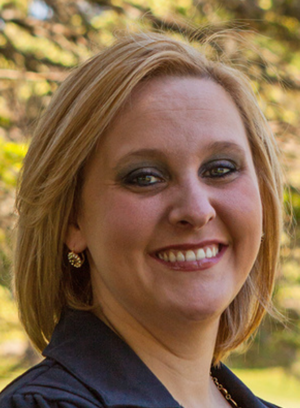 Our guest speaker will be Lauren LePage, daughter of Maine Governor Paul LePage. She has recently taken a job with the National Rifle Association as the state director for Maine, New Hampshire and Massachusetts.
YARD SALE TO BENEFIT SCRC SEPTEMBER 21
Jenny Wilson is hosting a street-wide Yard Sale to benefit the SCRC. Proceeds from any donations you make to the Yard Sale will go to our County Committee. To make donations you can call her at 603-905-9858 or email her at chica2@metrocast.net

The yard sale will be held at 34 Edgewater Drive, Barrington, NH on Saturday, September 21st from 8;00 AM until noon. Please support our committee by donating or coming by to take home some treasures!
Strafford County Republican Committee Meeting Information
The Strafford County Republican Committee will hold its regular, monthly business meetings on the SECOND Saturday morning of each month at 9:00 AM with possible exceptions due to holiday conflicts (Thanksgiving and Christmas), weather events, etc. New location to be determined.

Please mark your calendars. Further details on speakers and unique scheduling will be posted as we receive them.

Those wishing to submit events for posting should contact: Chairman Phyllis Woods at 603.749.2177 or parishoner (at) comcast.net
Top
---
Outside Links
---
---
Strafford County [TBD]
---
Governor
---
---
United States
---