SCRC CHRISTMAS PARTY MEETING - DECEMBER 12, 2019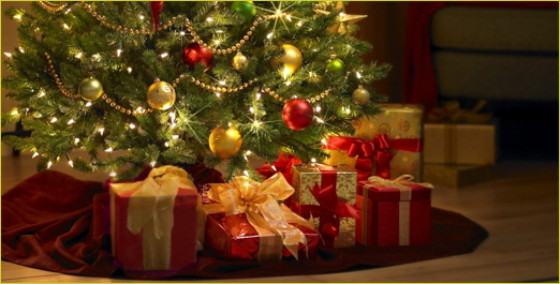 We will be holding a celebration for our members and their families and friends on Thursday, December 12th at 5:30 PM in Dover at the Bradley Commons Building at 577 Central Avenue, in the CAP office function room.
Please invite any and all interested Republicans who want to help us mark our successes for this year, get psyched for our elections in 2020 and share the Christmas spirit!
Please bring a dish to share if you'd like, and a small wrapped gift and prepare to have some fun! We will have a brief meeting but we'll have plenty of time to party from 5:30 to 7:30.
Phyllis Woods, Chairman.